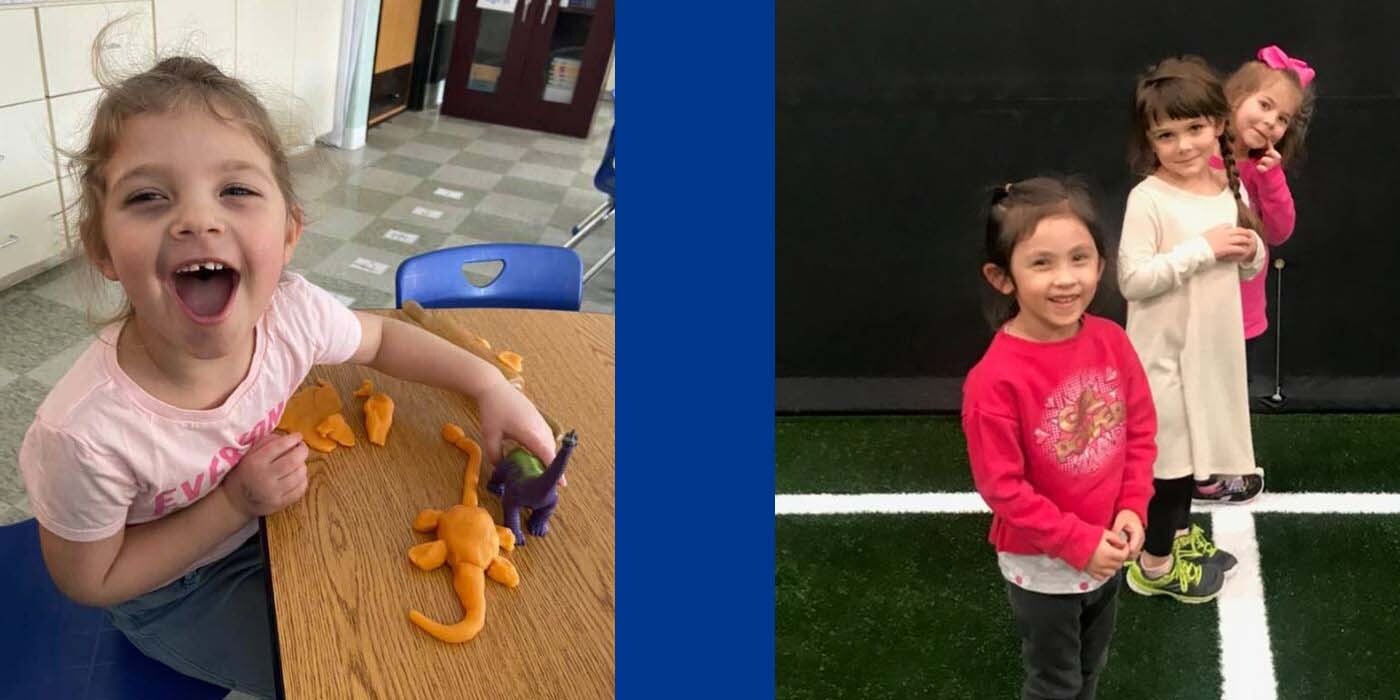 Welcome...
Are you an adult education student looking to earn you high school diploma or GED?
We offer both high school diploma and GED completion tracks at our Duck Creek and Shelby locations. We also offer a virtual option so that you can work at your own pace and in your own time.
And, as always, it is FREE.
Please call the Duck Creek Learning Center at (231) 766-3001 for more information.
For information about Great Start and Head Start programs please call our Early Childhood Education offices at (231) 893-1091.
Lighthouse Learning Centers are still accepting registrations. For more information please visit the Lighthouse Learning Center page of our website or contact Susan Mulvey at: susanmulvey@wlace.org
For other inquiries please call 893-0515. If we are not immediately available, one of our staff will return your call.
Please be well...
White Lake Area Community Education aims to meet the life-long learning needs of residents of the Holton, Montague, North Muskegon, Reeths-Puffer and Whitehall school districts.
Working collaboratively with community members, community service agencies, municipalities, colleges, businesses and other partner organizations, community education provides programs and services designed to improve the quality of life in our community. Our focus is on supporting and strengthening community and family.
Upcoming Events
WDS Board Meeting

Calendar:

White Lake Community Center

WDS Board Meeting

Calendar:

White Lake Community Center

YMCA Diabetes Education Class

Calendar:

White Lake Community Center

WDS Board Meeting

Calendar:

White Lake Community Center

WDS Board Meeting

Calendar:

White Lake Community Center