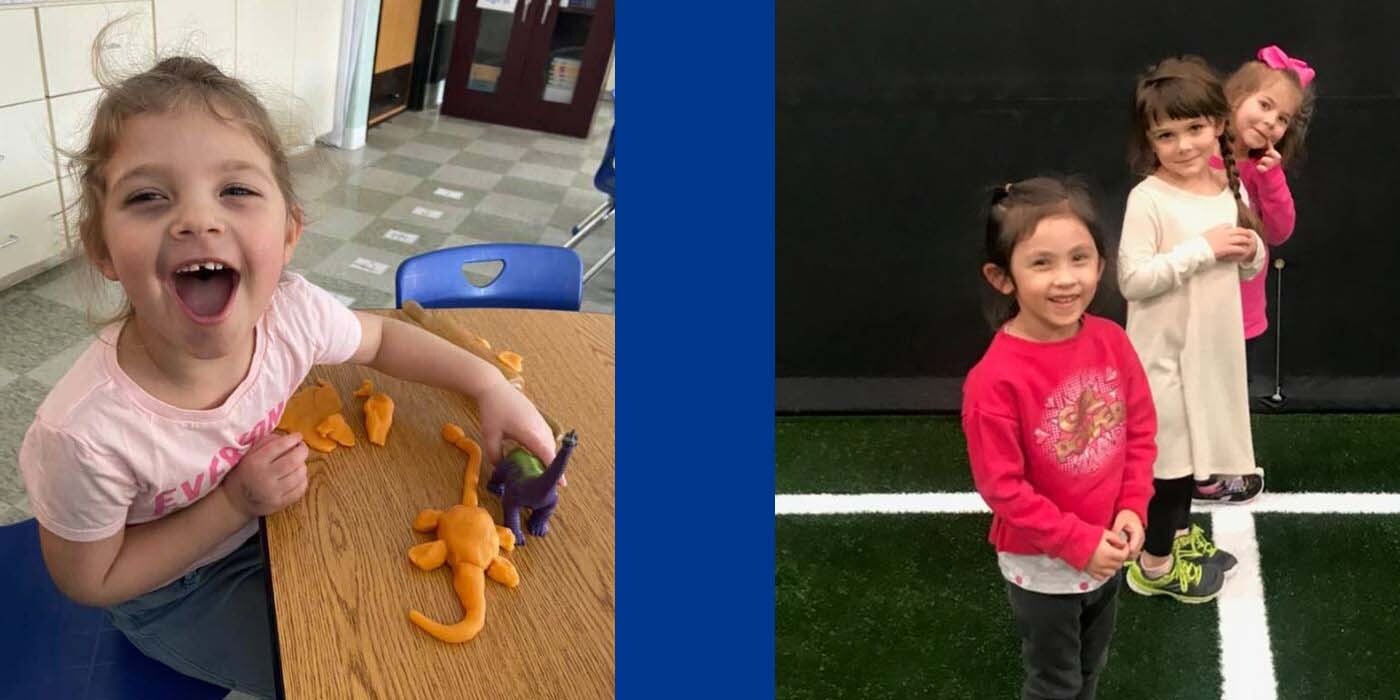 An update about our programs as of 5/29/20:
Sports and Shorts and Laketon Swim have been cancelled for this year. Unfortunately, due to the number of restrictions we would need to put in place, we do not feel that we are able to run a safe and enjoyable program.
GSRP, Head Start, Home School, Alternative and Adult Education classes will continue for the remainder of the school year utilizing distance learning formats.
All Lighthouse Learning Centers will remain closed while stay-at-home orders are in effect.
All in-person Enrichment classes are cancelled until stay-at-home orders have been lifted.
For information about pre-school round up, please call 893-1091.
All pre-school round-up interviews will be conducted via telephone until stay-at-home orders have been lifted.
For other inquiries please call and leave a message at 893-0515. One of staff will return your call.
Please be well...
White Lake Area Community Education aims to meet the life-long learning needs of residents of the Holton, Montague, North Muskegon, Reeths-Puffer and Whitehall school districts.
Working collaboratively with community members, community service agencies, municipalities, colleges, businesses and other partner organizations, community education provides programs and services designed to improve the quality of life in our community. Our focus is on supporting and strengthening community and family.